Kyle and I took a "staycation" over the 4th. Instead of going away for the weekend, we enjoyed spending time at home.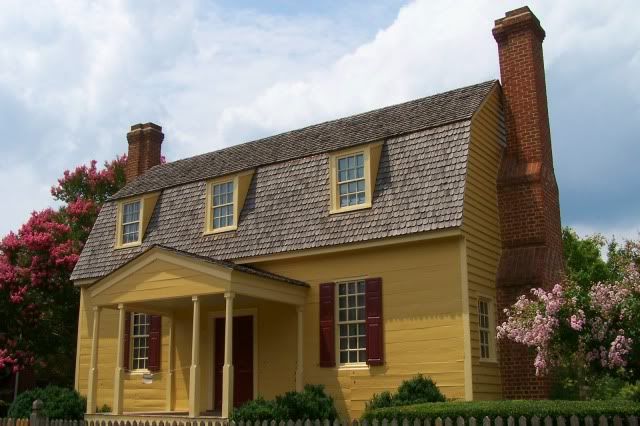 The
Joel Lane House
is literally across the street from where we live. They were having an open house on the 4th, so we took the opportunity to check it out and learn a little bit about the history of our city and state. Joel Lane was instrumental in making Raleigh the capital city. It's crazy to think that this house was around before anything else; now it is crowded by businesses and town homes.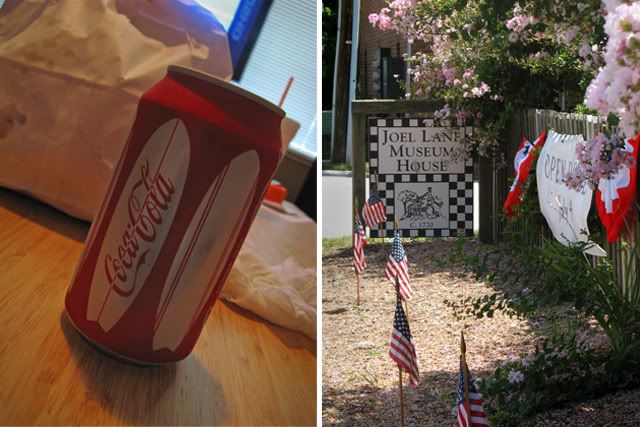 It wouldn't be the 4th without hamburgers and hotdogs! We ventured just a bit further to get some food from
Chargrill
. I like the new designs that Coke has out for the summer!