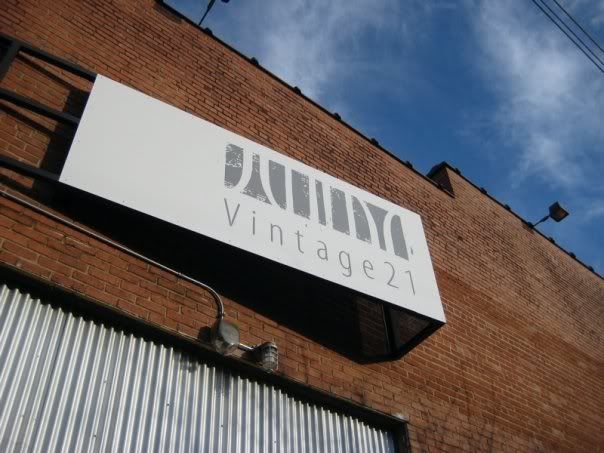 We love our church.
Vintage 21
has been our home for two and a half years now, and we love it so much that we live just down the street (no lie).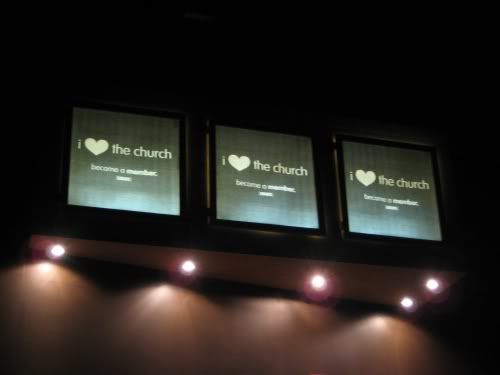 I love the people, I love the message, I love Jesus and I love loving him there. I don't think I've experienced another church where someone who wasn't a Christian would feel so welcome. Don't get me wrong; they don't sugarcoat the gospel - they make Christianity relevant and real. You see changed lives and Christ becomes undeniable. I think I first heard of Vintage from the
Jesus Videos
. If you don't know what I'm talking about, you'll have to click on that link and watch them. These videos were first shown a few years ago during a sermon series.
Recently, Kyle and I have gotten to know
Jumbo
, an Australian intern at Vintage. We first got together over dinner one night.
I really enjoyed hearing about his ministry,
The Nehemiah Project
. He and
Lachlan
are here to learn the ins and outs of church planting before returning to Sydney to start a congregation that will appeal to our generation. Please pray for them, or even consider supporting them - I can't wait to hear what God does when they return to Australia!