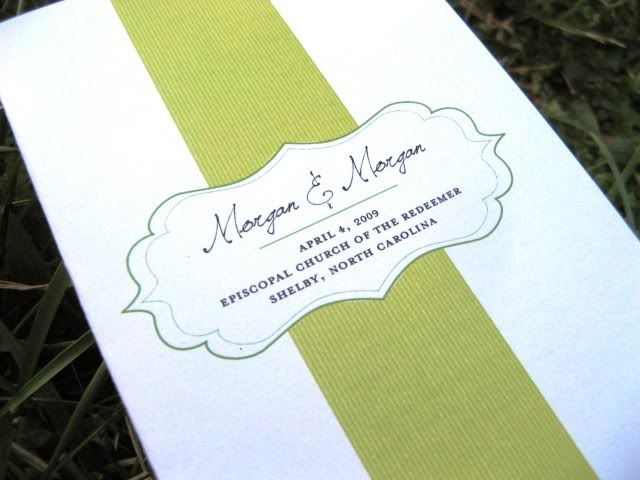 As I headed to Shelby the weekend before last to attend a wedding, I looked forward to a beautiful wedding that at the very least, would produce a couple with the same name. Yes, Morgan & Morgan Young. I always like weddings - such a happy time, but this wedding was a really neat experience as well. Everything was beautiful! I wanted to share some shots from the wedding.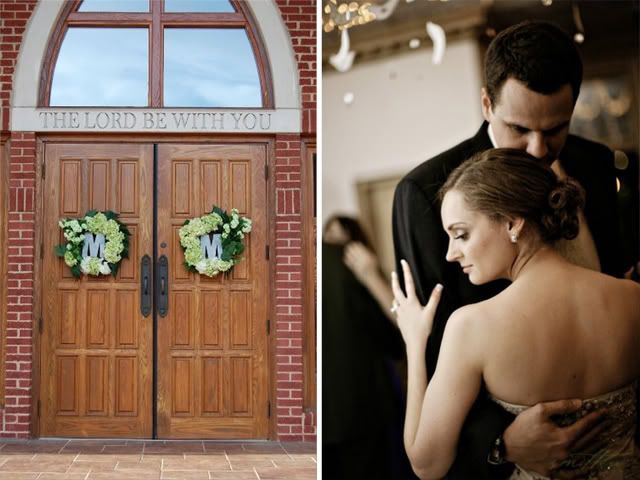 Morganna (as my mom always calls her) and I lived in the same neighborhood for most of our childhood. In high school, Morgan, being two years ahead of me, had her license. She invited me to go shopping with her one weekend. I was pretty excited - it wasn't often at that point in my life that I got to leave the house without my parents.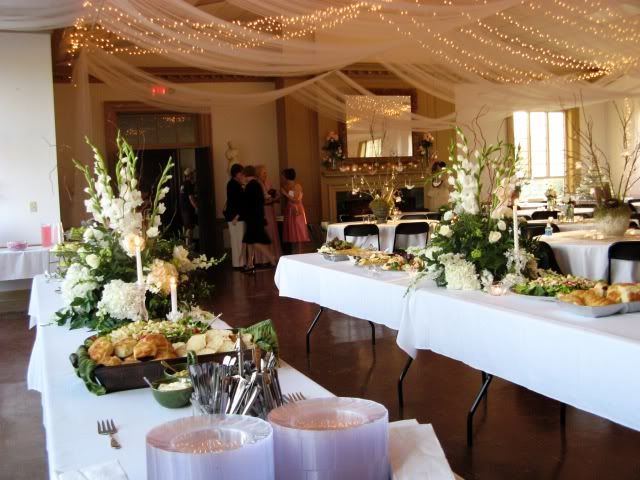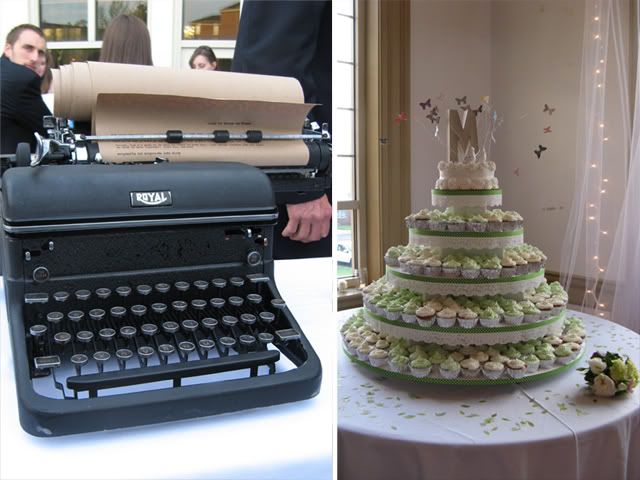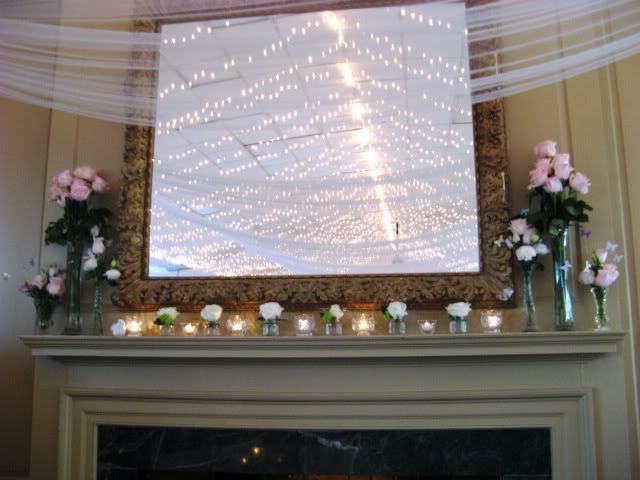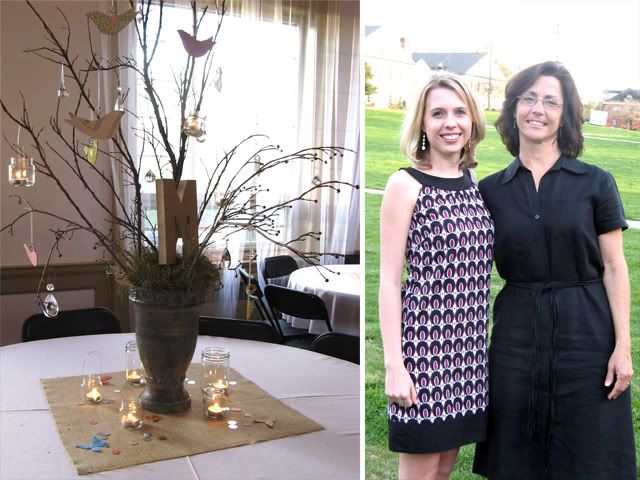 If you'd like to see more amazing pictures from their wedding,
click here
. (Photo of the couple by
Smitten Photography
.) Congratulations Morgans!