A few weeks ago we celebrated a big event at
Design Lines
- 30 years in business! My boss Judy Pickett started our firm in a yellow house on Glenwood Avenue in 1979 with $500 in her pocket.
Not long after that, Laurie and Molly joined the firm, and Design Lines moved into a house on Peace Street. An old ad is shown above, featuring an old logo.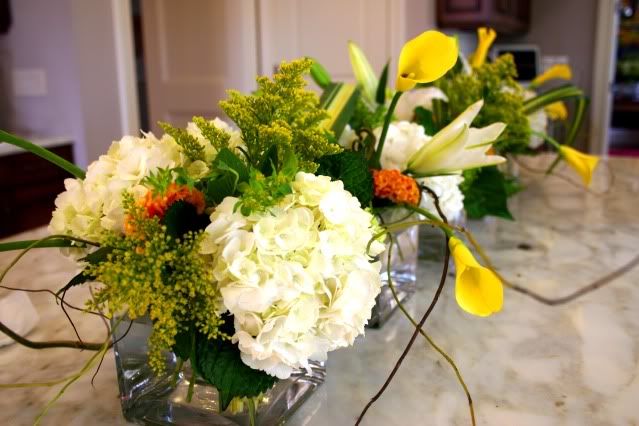 We celebrated at Judy's house with current and past clients, vendors, and of course the Design Lines staff! Cydney English at
The English Garden
provided the flowers - and they were beautiful as always!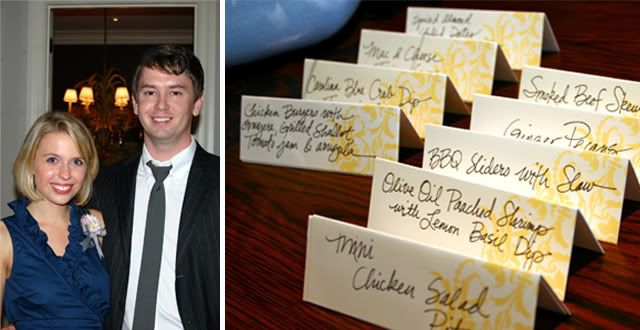 Brittany's beautiful handwriting tagged each food item on the menu. The event was catered by
Lip Service
, and everything was delicious! Kyle and I had a great time. I especially enjoyed introducing him to clients and vendors that I work with everyday, but he'd never met before.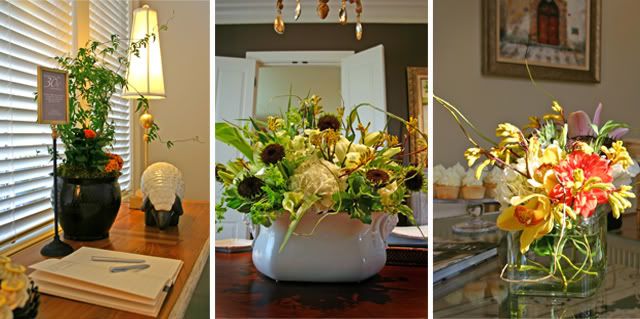 Client's really enjoyed getting to see Judy's elegant home. Food was scattered in different rooms, with a tent in the front for additional gathering space. I snapped these photos before the guests arrived.
The powder room and entry hall are shown above.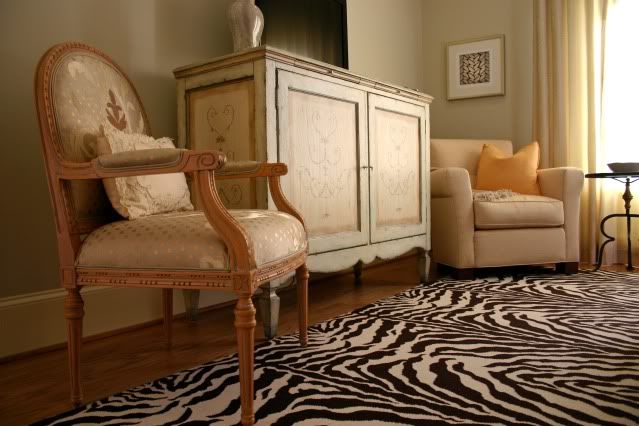 I love this shot of the master bedroom - the soft light coming in the windows made the whole room glow!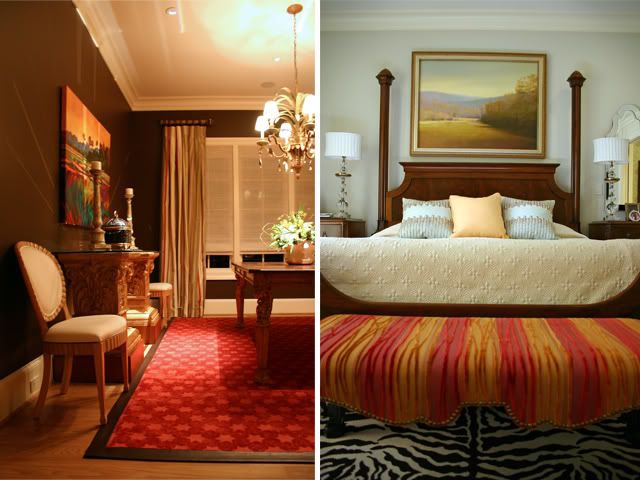 The dining room is shown above left, with the dining chairs pulled away to allow room for guests. And on the right, another shot of the master bedroom. Judy has an amazing collection of original art!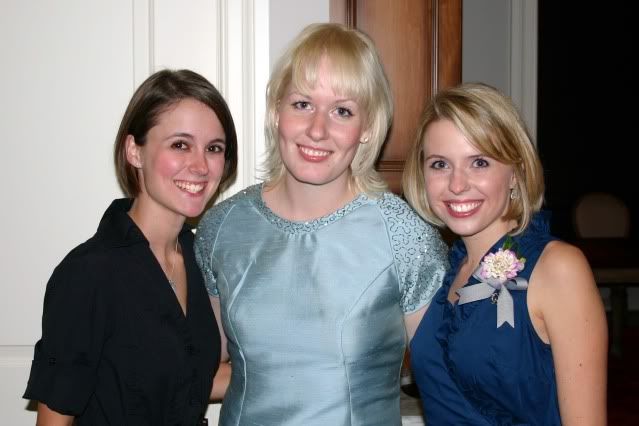 The 84-85-86 crew! (In reverse order, based upon the year we were born.)
And finally, the whole Design Lines team at the end of the night: Laurie (business admin), me, Ashley (designer), Judy (owner and designer), Molly (designer), Hilaire (communications), and Brittany (designer). The event was a huge success with around 200 guests!
Design Lines
has come a long way in thirty years!