We had a great time in Florida! But for the first few days, this was all we saw: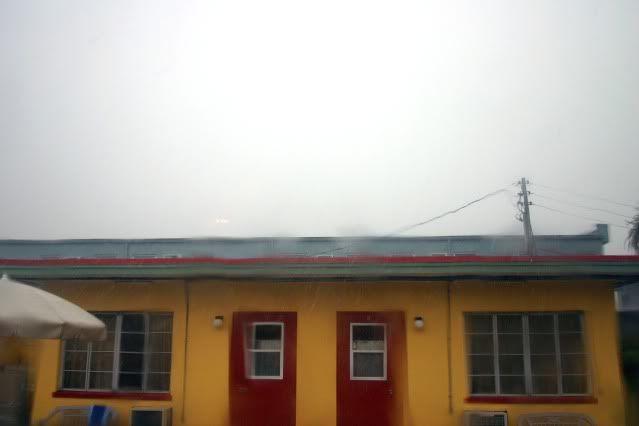 It was such a relaxing trip! Since it was so gross outside (I haven't seen it rain that much at the Villa since the hurricane came through!), we spent most of our time inside. We played
Settlers of Catan
quite a few times. Kyle pretty much dominated - I only once out of some seven games. For reading, we brought
Sacred Marriage
, which I would recommend to anyone, and Kyle took a few of the
Harry Potter
books. I also spent some time reading my
camera
manual trying to brush up on my photography skills.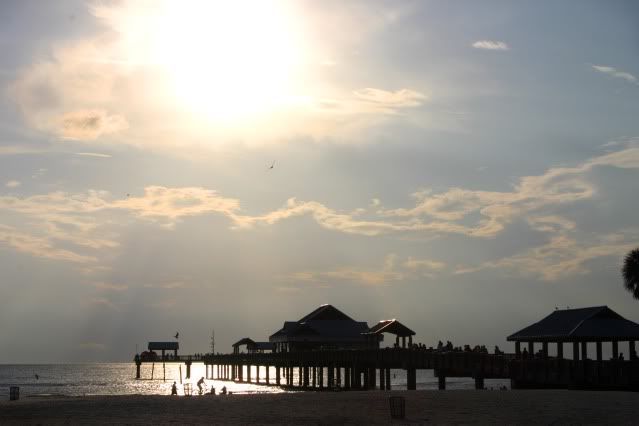 Slowly but surely, the rain slowed and the sun peaked out - just about the time we were sick of staying indoors. More pictures soon to come!