It was a bit strange to be back at the Villa, mostly because so many things have
changed
. The new
Hyatt
that is nearing completion blocks the view of the beach and dwarfs the
Golden Villa
. Aside from the construction, things are nicer than they were four years ago. The new bridge is finished, downtown
Clearwater
got a face lift, and the
walk
along the beach is nicely landscaped.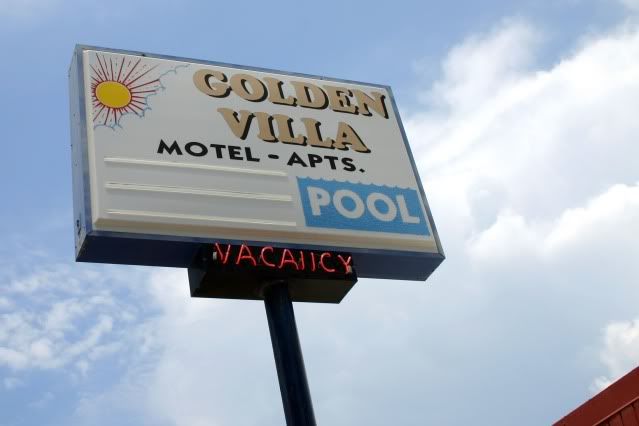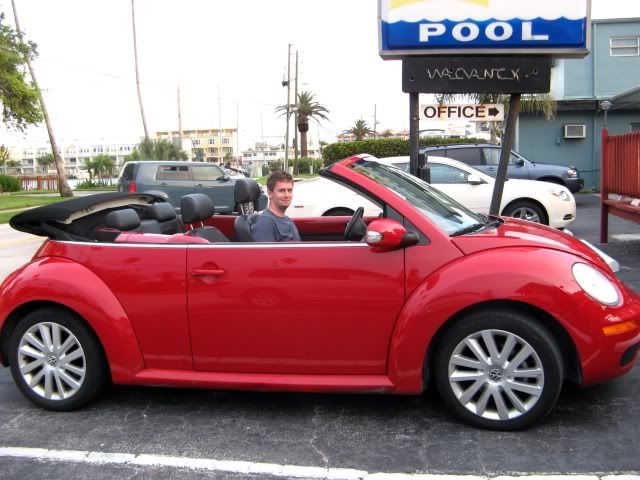 Kyle in our rental car, a convertible bug.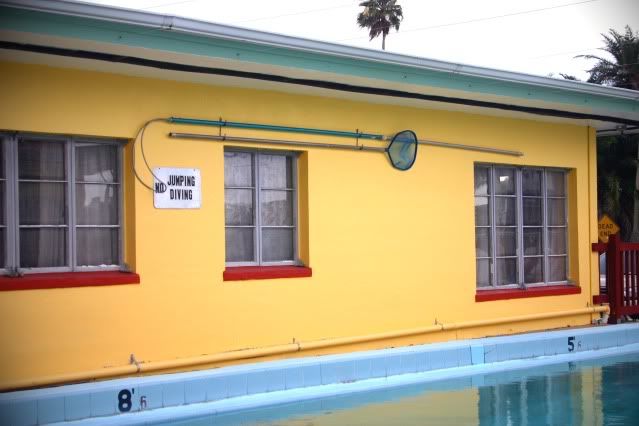 The Golden Villa is now golden! Ken and Linda painted the place last fall. (It used to be a light pink, which you can see in the photo on the left below.)


Kyle and I four years ago (left). Out to eat overlooking the water (right).



Part III tomorrow.