After going to north shore to catch up with some of the staff and students of
CBSP '09
, we had to stop at McKay Park for a picture! It was great to see some of the staff again and meet the students as they went to the beach for their first outreach.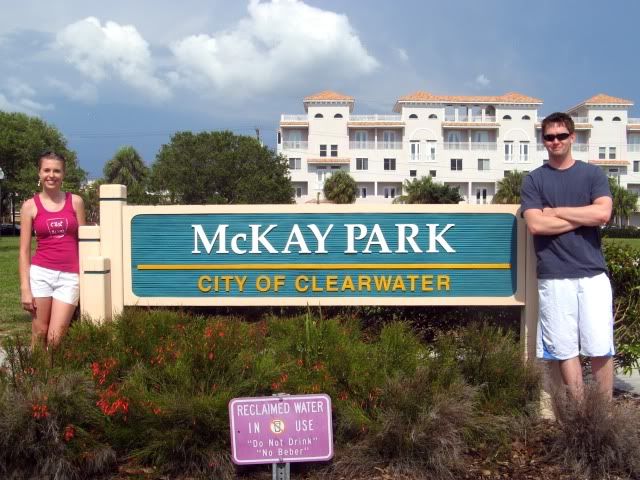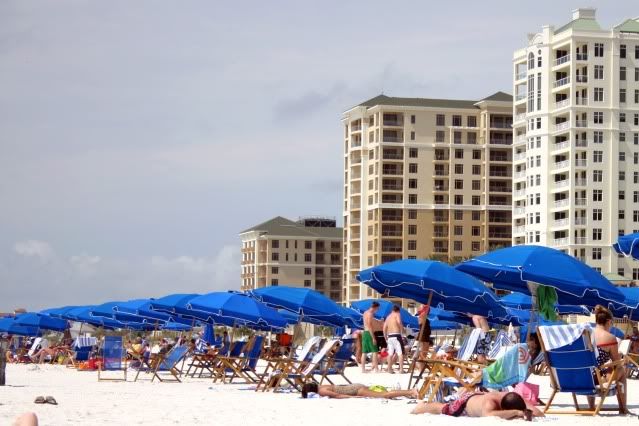 The weather was beautiful and the beach was crowded on Memorial Day.

The picture of Gus (the egret) was taken with my dSLR camera. The one on
the right was taken with my point and shoot at sunset. Oh, the difference.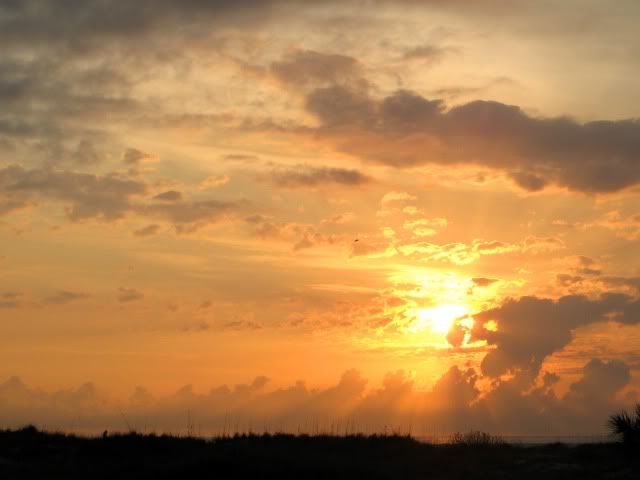 A beautiful sunset over Sand Key Park!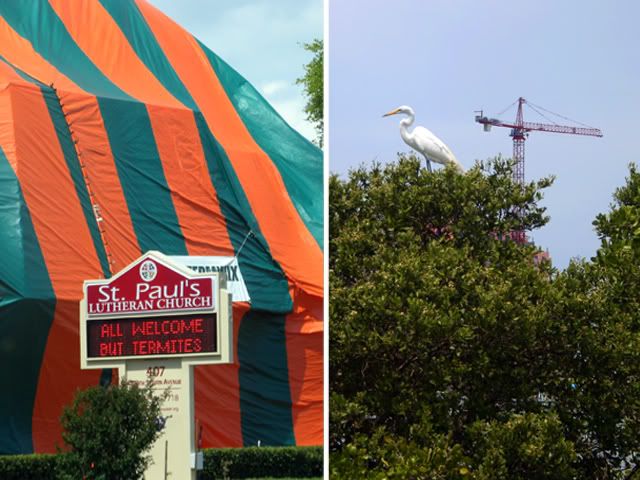 Funny moments: The phrases churches put on their signs are sometimes
cheesy, but this one cracked me up! (The chuch was completely covered
in tarps by Terminix.) And to the right, cranes.



We had a great time in Clearwater! It was so relaxing and such a great break. We enjoyed visiting some of our favorite places (we ate at the

Columbia

twice) and finding new ones. It was great to see the students that are down there to grow and serve the Lord, and to reflect on how much we have grown and changed since we were in their shoes.